Process know-how & project experience in system to reach your goals
Andersen Process Consulting AS is an engineering company which can assist you with planning and realizing your process projects or completely new plants. Our project managers and engineers have experience from process industry projects worldwide. We supply custom made process equipment and project services on all levels.
Our specialties:
Processes for fatty acids and purification of fish oil to make high quality Omega-3 products
Hygienic design, engineering for food and pharma
Validation planning
Process control and automation, efficiency improvements
General processes chemical plants, food, utility systems and energy
"From the idea phase to the running plant; we can be your companion in every step by sharing our experience and know-how"
NEW: APC Process for converting by-products to high quality feed oil click for info
NEW: APC Process for enzymatically neutralization of oils click for info
NEW: Wax Esters - The Enzymatic Route click for info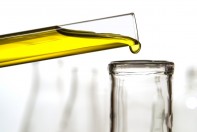 References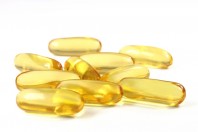 APC Services